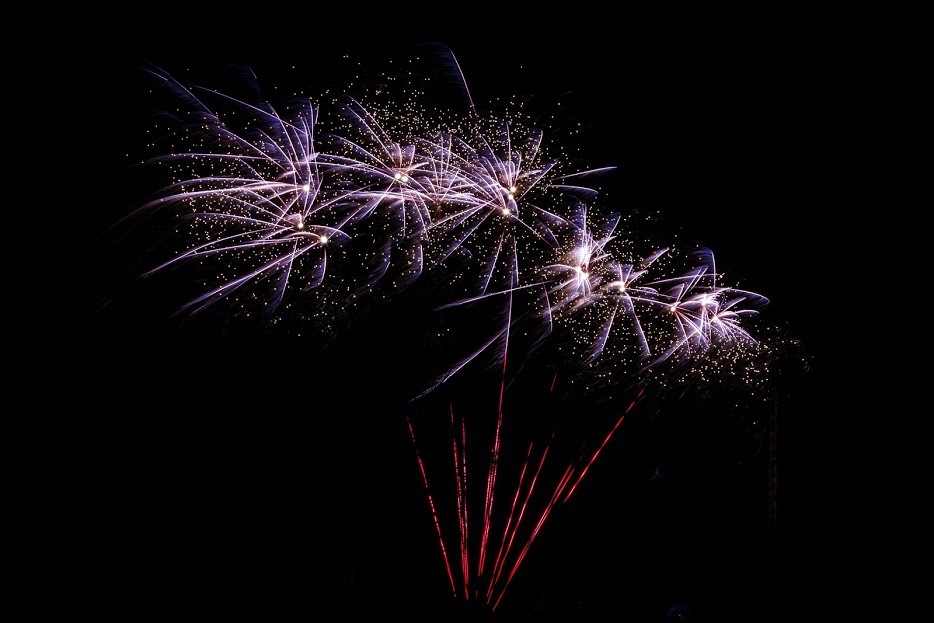 Approximately 860 people rocked Srishti's Diwali Dhamaka 2015, on Nov 7th 2015. Here is a small sample of what the night was like before the whole auditorium erupted into a big dance party and spectacular fireworks lit up the night sky.
Srishti presented its fourth successful consecutively sold out Diwali celebrations in London, celebrating the ancient festival of lights, Deepavali, also called popularly as Diwali, at Saunders Secondary School, 941 Viscount Road, London, ON.
The biggest Diwali brings in people of different communities and ethnicity, to a celebration of Vasudeva Kutumbakam (the whole world is one family). The events as always started on time with Laskhmi Puja @ the auditorium @ 4:30 pm, followed by Dinner @ the cafeteria at 5:00 pm.
For those who were done with dinner, the jewellery stall, Mehendi stall and a young magician provided activities to do. A dance pit in the Auditorium led by Amol Pai provided an opportunity to loosen up , learn some Bollywood dance moves and dance away to some hi-energy music.
The entertainment program started exactly at 7:00pm and comprised a mixture of folk dances, folk music, Bharatanatyam, Kathak & Bollywood dances. The students of Chinmaya Mission presented a skit on the concept or Body, Mind and Intellect in Vedanta and followed up with chanting of 15th chapter of the Bhagavad Gita. The high energy Bollywood dances raised the energy, which culminated with one of the best Bollywood dance performances seen in London yet by the London Desi Dhamaka group of 30 dancers, choreographed by Amol Pai. The whole auditorium erupted into a big dance party, and the energy kept rising with peppy duet song by two of our singers, which had everyone dancing for the last 7-8 minutes
This was followed by spectacular show of fireworks that lit up the skies over South London, with a spectacular professional fireworks by K&H Fireworks.
We would like to thank all who attended the event, all the participants, volunteers – without whom this event would not have been such a resounding success. We would also like to thank our sponsors – BH Contractors, CIBC Wood Gundy, TD Canada Trust, LEDC, Chinmaya Mission, Dharam Veer Saini – without whom this event would not have been possible.