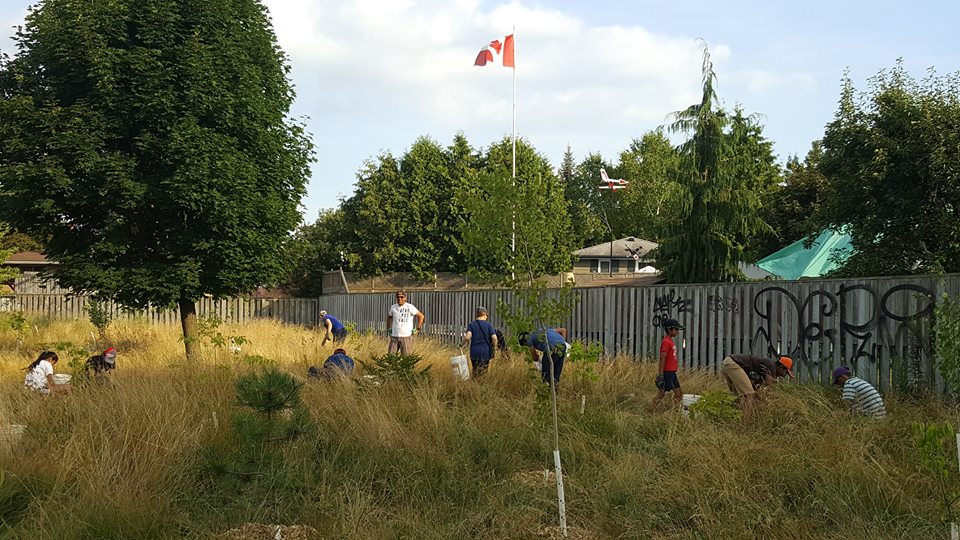 Inspiring to serve selflessly (seva) is where Srishti has its roots in, based on the ancient Indian teaching of "Nar Seva Narayan Seva". The outreach and seva among the Nepali speaking Bhutanese Refugees since the summer of 2009, has been demanding, but re-energizing with hands-on work on the ground. The focus and nature of support for them has changed from an initial mode of helping them find their feet to more youth focused development activities.
To learn more of our Seva activities in the community, serving the needy in Canada and under privileged communities overseas, involving children, youth and adults in our community and thus helping foster volunteerism in our next generation (Yuva for Seva), click on the links below
Nepalese Earthquake Relief Project  
Be inspired & Inspire!
Check out our  Upcoming Events and Contact Us  to Serve !