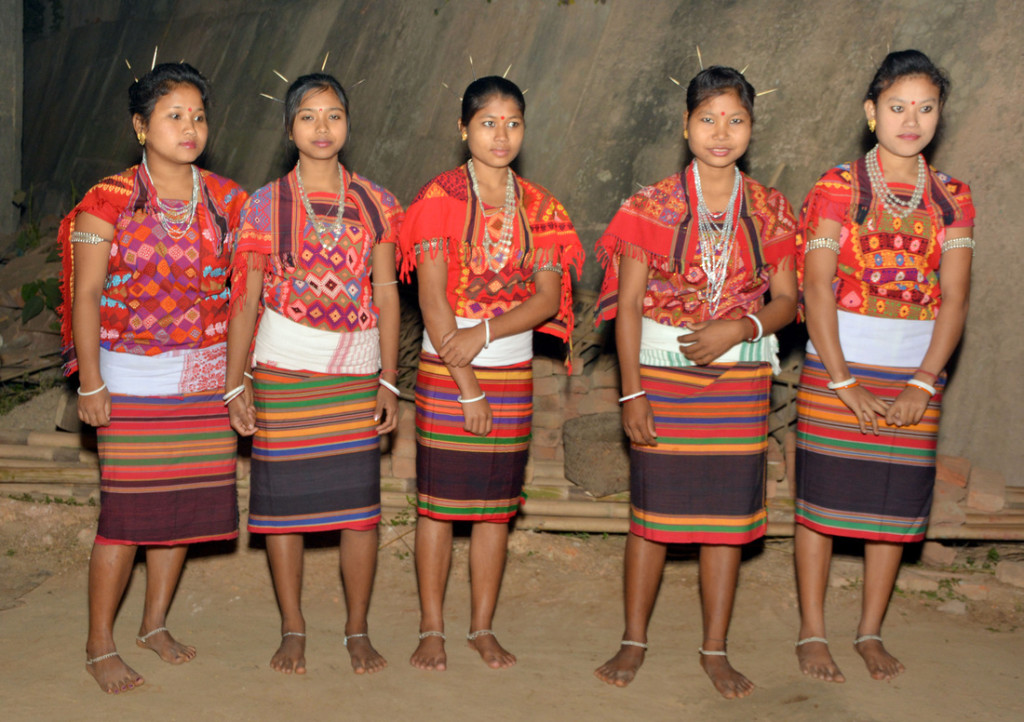 Pictures of School Construction in Progress
When you educate a man, you educate a person.
When you educate a girl, you educate a generation !
                                                            Bringham Young
Since 2013, Srishti's Sewa Warriors have run the Marathon (42 Kms), Half Marathon (21 Kms) and 5 Kms distances each year at the Scotia Toronto Waterfront Marathon .
As of November 2015, Our donors helped us raise approximately $30,000 to support our effort at this event, in the past 3 years. The construction of the school is currently in progress and tehe xternal structure is  not finished. Check out the pictures and video of the progress at the work site in Belbari, India
All funds raised went towards the project of building a residential school for under privileged girls in North East India, by our service partner Sewa Canada. While we thank our donors again, we are also happy to report  on the progress of the project – on how your contributions are making a difference on the ground, to know more about the place, the plan, the budget and the project timelines.
Watch this short video on the cause & our project progress as of 2016