Over the past few years Srishti Foundation has partnered with Internationally renowned charitable organizations in North America and India (Bharat), to provide North American Youth an opportunity to connect with the soul of India, its villages and tribal areas.
These internships provide an opportunity for youth to serve Bharat (India), connect with its people and land. These are unpaid summer internships and offers opportunity to youth and young adults to contribute their time to a larger movement of serving humanity, while engaging in self-development. Interns spend the duration of their internship working with NGOs in their respective communities at their location. They seek to serve and engage in a transformative experience that empowers them, as they strive to make an impact in their chosen field
This year, we are offering three of the following programs covering a wide range of areas of interest to youth, across the length and breadth of Bharat, from the snow-capped foothills of the Himalayas to the Tropical Rain-forests of Kerala. These internships provide a quality experience for Indian origin youth to connect with the land of their ancestors, at 8 to 10 times less the cost of similar internships in Central or South America.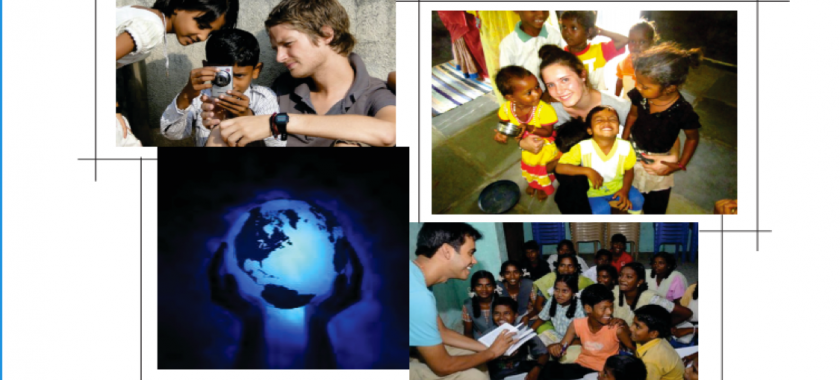 This internship is in partnership with our charity partner Sewa International, USA. Click here for details.
You may also Contact Us for additional information, testimonials or if you wish to arrange for a presentation for your youth group, school or organization, on any of the three above mentioned internships.